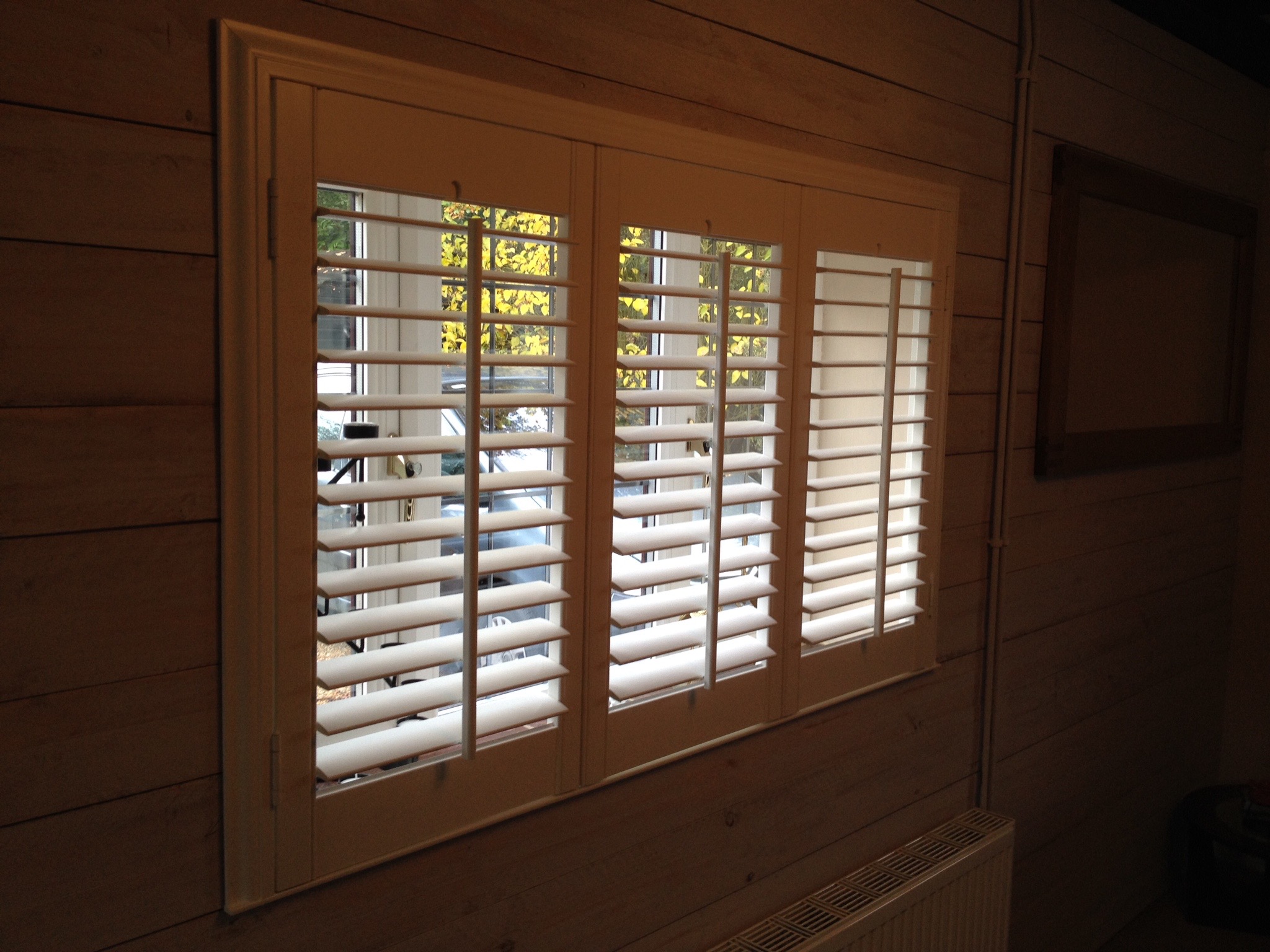 Structure
A three or four sided frame incorporating hinged louvre doors.
Usage
Doors and windows (shaped and standard).
Benefits
An attractive alternative to standard blinds, providing excellent insulation as well as privacy.
Colours & Finishes
Available in wood, faux wood and PVC finishes with a wide range of colour choices and configuration options.
Operational Options
Manual by way of standard, offset or hidden tilt rods.